Melbourne, Victoria based Pro Mech Truck & Forklift Services is recommending regular inspections on forklifts to ensure they function within all safety and efficiency margins. As the leading forklift preventative maintenance and servicing provider in Melbourne and Regional Victoria, the company has a strong understanding of what it takes to keep such equipment working in top condition — and what can happen if they are neglected for too long.
The company expands on this in a recent article, explaining that forklift owners or operators can generally see three distinct benefits as a result of regular inspections and maintenance. To begin with, inspections are an excellent opportunity to assess a forklift's condition and catch any developing problems before they evolve into serious issues. An early catch, the company says, can be far easier to fix (and therefore much less expensive). In addition to saving money on the repair itself, the forklift will suffer less downtime, and the operator can rest assured that it will not suffer an unexpected breakdown at a deeply inopportune moment. Inspections can be scheduled, so this is unlikely to cut too deeply into their useful hours, if at all. Similarly, a regularly serviced forklift is more likely to enjoy an extended lifespan, allowing the owner to get more value out of their investment before it needs to be replaced. See more here: Melbourne's Leading Forklift Servicing Providers Recommend Regular Inspections.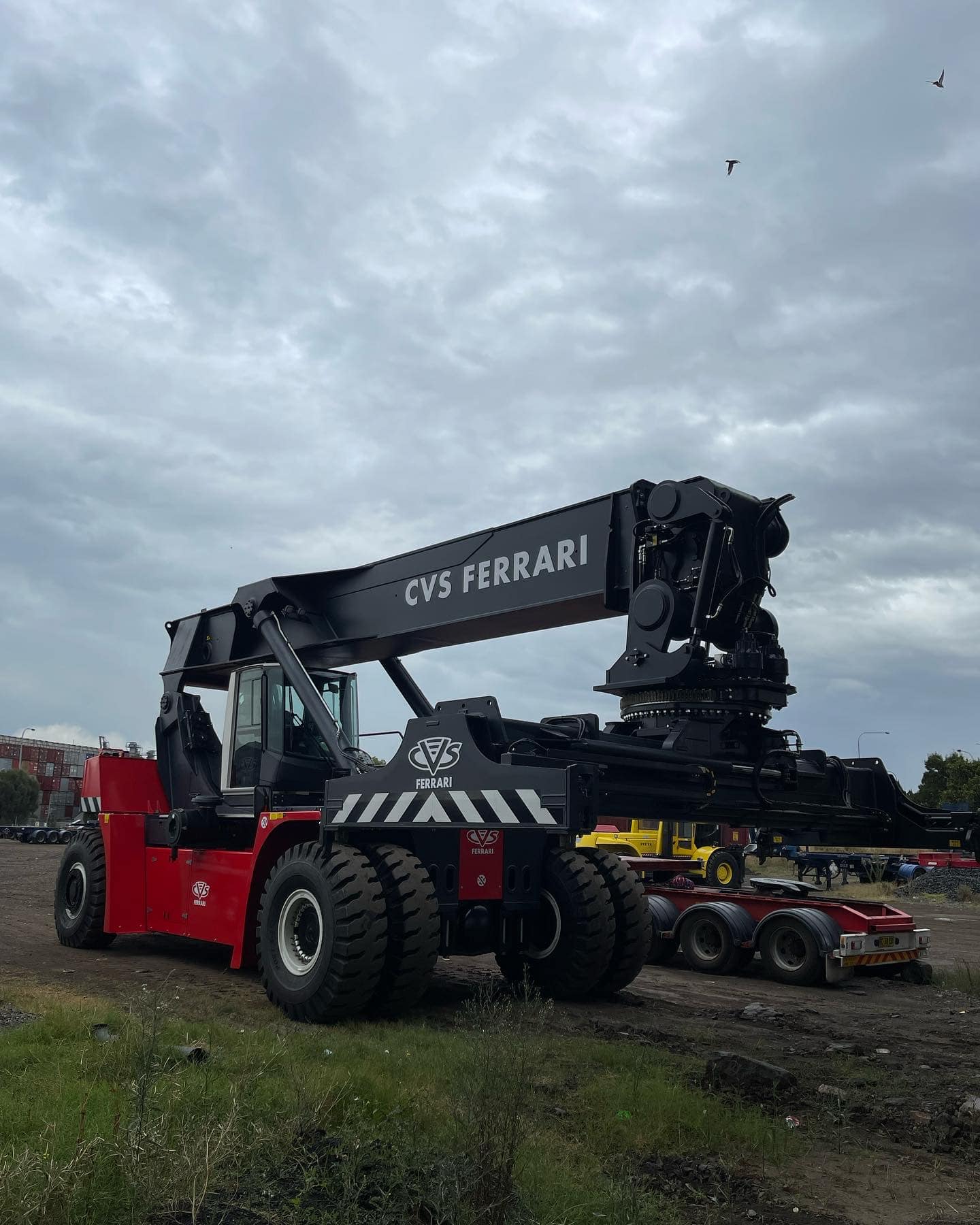 In the article, Pro Mech Truck & Forklift Services goes on to point out that, "Forklifts are tough machines that are built to last. However, like all machines, they require regular maintenance and servicing to ensure peak performance and longevity. But how often should you service your forklift?"
The answer, they say, "depends on a number of factors, including the make and model of your forklift, how often it's used and what type of environment it's used in. Generally speaking, most forklifts should be serviced at least once a year. However, if your forklift is used heavily or in a demanding environment (such as outdoors), you may need to service it more frequently." Each forklift will have different tolerances and recommendations, so it is advisable that owners consult the manual that came with their forklift for the manufacturer's recommendation. Alternatively, they may speak to a qualified technician — ideally who is familiar with the model in question — for more pertinent advice that takes its current usage and more into account.
A typical service will include both a routine checkup and essential maintenance. This means that the technician will check the forklift's engine oil, transmission fluid, brakes and tires. The lift itself will be examined closely for signs of excessive wear and tear that would not be explained by the forklift's usage, age and so on. Any signs that indicate damage will lead to repairs being implemented (and the same is true if age is the sole culprit, though a replacement forklift may be recommended beyond a certain point).
Repairing damage, the company explains, is usually why a forklift service can take longer than expected. In most cases, a full service should not take more than an hour to complete if there are no further issues that need to be resolved. Notably, regular servicing will decrease the likelihood of this time being extended past the one hour mark.
Pro Mech Truck and Forklift Services is trusted by many owners to service their forklifts, and their team is widely considered to be the most reliable in Melbourne and beyond. While the company takes measures to ensure their services are competitively priced, they allow no compromise when it comes to the skill and professional conduct of each member of their team.
"It is important," they assert, "to ensure that the technician servicing your forklift is qualified. A qualified technician will have the knowledge and experience necessary to properly service your forklift. This will help to ensure that your forklift is serviced correctly and safely. A qualified technician will also be able to answer any questions you may have about the servicing of your forklift." Pro Mech services come with exactly this type of technician, ensuring full customer satisfaction.
The company can be reached via phone or email. Those interested in learning more about Pro Mech Truck and Forklift Services may begin by visiting their official website as well.